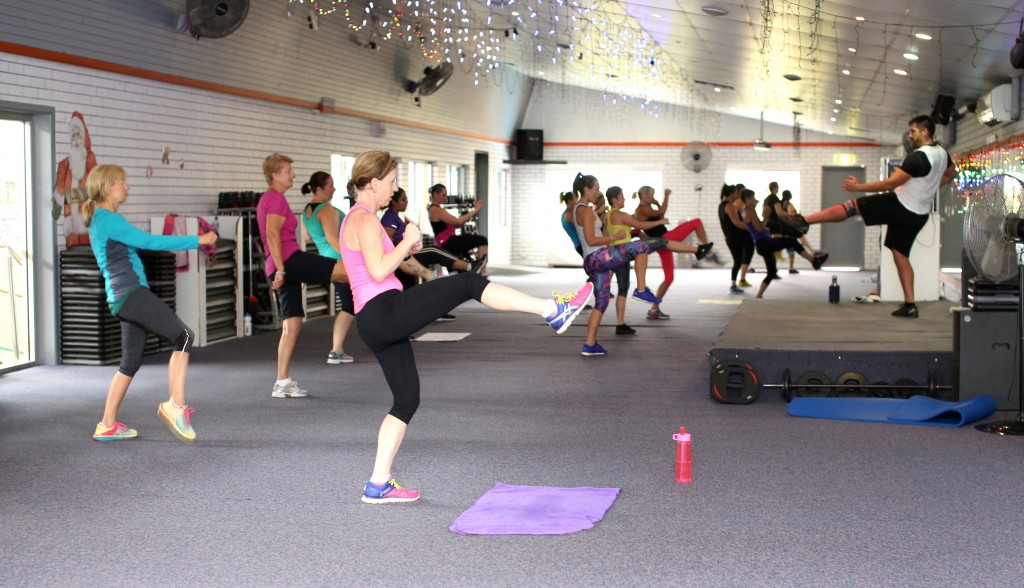 We have a huge range of group fitness classes – in fact, we have over 100 group fitness classes for you to choose from! We're more than just a fitness club – we're a fitness family!
Are you keen to get involved in group fitness classes? We have one of the biggest group fitness centres in Brisbane. There is always space and you don't have to book! Our wide range of fitness classes cater to everyone, whether beginner or advanced. Want to try before you buy? We now offer a 5 day free trial!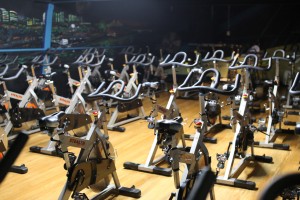 Our instructors are experienced and long term so you know that you will have fun and get a great workout when you attend Les Mills designed classes like BodyPump, BodyAttack, and BodyBalance as well as Pilates, Cycle/RPM, BoxFit, Yoga, Zumba, Pilates, freestyle classes and many more. We also have cross training classes which take place in our custom-built Colesseum.
We have fun classes just for kids, including indoor bootcamp and Zumba, to make sure your kids are moving and active.
If you'd prefer to do your aerobics in the water, we also offer aqua aerobics classes, which are low-impact and highly recommended for seniors, those with restricted movement, pregnancy, and rehabilitation.
We offer everything you might need for your health and fitness needs.
Check out our timetables for more information or fill in the form to inquire about our 5 day free trial.
Contact Us To Find Out More